Men's Hair Cut Membership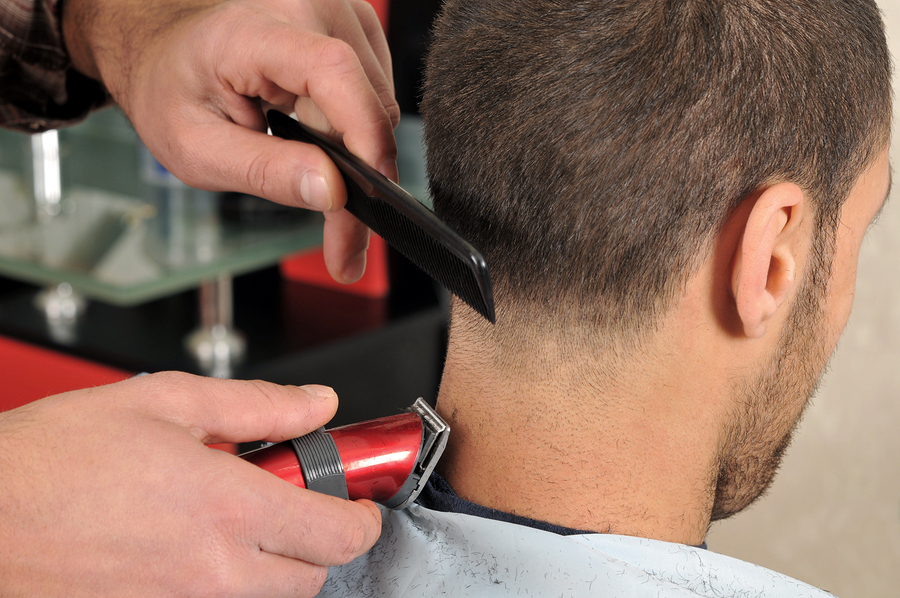 Many men's haircuts require consistent cuts to keep your style looking well groomed and professional. Like any other maintenance service, that you know you will need frequently and consistently, it can be a more cost effective option to enroll in a membership program where you can have unlimited haircuts and special VIP service.
We have two different membership plans to choose from: a 6 month or a 12 month plan that enables you receive unlimited haircuts within that period of time at no additional charge. The key to a professional, polished look is developing a relationship with a stylist that knows your head, your personal style and your preferred style. Having a membership plan allows you to have that consistent relationship that helps you look your best, every day.
Scissor Cut vs Clipper Cut
There are two main techniques to cutting hair: The scissor cut and the clipper cut. Although both have their benefits, in this article we are going to talk specifically about the scissor technique.
A scissor cut can grow more evenly. A clipper cut, while great for many different hairstyles, usually follows the shape of the head. This can cause a more carpet like effect. However, as the hair is not evenly distributed over the head, this can result in the shape of the haircut changing as grows out. If you have an extremely short haircut this may not matter, as you would need a trim before grow out would become an issue anyway. The use of shears in the hands of a trained stylist can give the stylist added flexibility to ensure that they give the best customized hair cut for you.
However, clippers are a great choice for men that wish to obtain and sustain very short hair. They can give you a very close cut with clean and precise lines. For example: If your hair is thinning out a short buzz cut can be a good choice for you. The cut will reduce attention to your hair loss. A clipper cut is the best way to cut your hair very close to the scalp, which will reduce the appearance of a bald spot. A clipper cut needs to be refreshed and re-shaped every few weeks to look clean and professional as well as well shaped.
Currently, there are also many modern styles that are very short on the sides yet leave length on top. The clippers provide a great contrast between a clean finish on the back and sides to the longer textured top that may be created by using scissors or clippers combined with a comb, which adds texture but allows for accurate longer cuts.
Using a Professional Stylist For Your Hair Cut
Using an expert stylist is crucial to any professional or modern hair cut. An experienced stylist can help you determine the best style for your comfort level, life style, head shape, hair type and level of thickness. When cutting your hair they also will take into account your hairs natural part, any issues with spots of thinning or broken hair and can address any hair issues that an amateur would be unable too.
With the membership plan, they will have your desired style on record so the stylist can keep your look updated and clean without any unnecessary changes or deviations from your desired style. The stylist can also work with you if you decide at any time during your membership plan that you want to change your style or look.
A professional scissor haircut for men will also include a shampoo and conditioning treatment using professional products to give your hair the best possible treatment. The cut and style also includes a relaxing and therapeutic neck and scalp massage. The stylist will blow dry and style your hair so you are ready the moment you leave the salon for any situation, while maintaining the most modern and professional appearance.
Use the Only the Best
For a new fresh new look or to maintain your current style on a regular basis, the best hair stylists in the Waynesboro/Charlottesville area are ready to help you keep you looking your best with a membership plan unlimited haircuts at the most reasonable price. Call Attitude Salon at (540) 946-6888 to enroll today.