Corrective Hair Color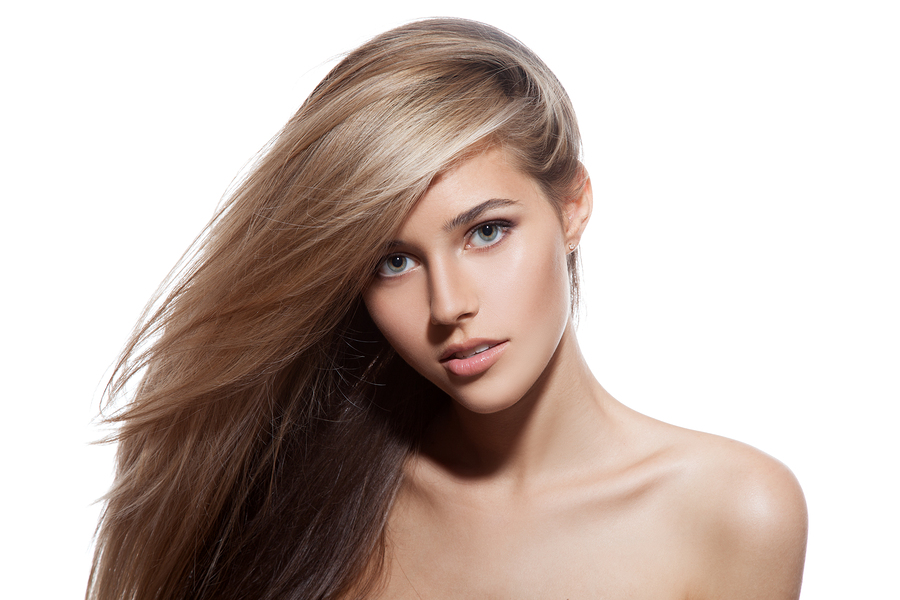 Hair disasters can happen to anyone. Most likely you decided to color your hair at home or had someone decide to color your hair that did not have the proper experience. A very common mistake people make is thinking that hair color is infallible and will look just like the pictures on the box. However, hair color is a complex chemical process and unlike paint, it changes colors using a chemical reaction. Different colors add or subtract from the hair color giving it various hues and shades. Therefore, it cannot be removed easily nor just "repainted".
Permanent hair color changes the color pigment in the hair shaft, it does not wash out, although certain colors may fade over time. If you end up with a horrible hair color it cannot wash out or be reversed. It can, however, be correctively colored back to a color similar to the original color. It is imperative that you act quickly to fix your hair color disaster. It is a common belief that it's best to fix your hair before 2-3 days has passed as the color has a chance to lock into the cuticle. Avoid the temptation to add more color or try to remove the color at home with bleach or other harsh chemicals. This can make the problem not only worse but also uncorrectable short of cutting off the damaged hair.
Another problem that requires a corrective color service is bleaching gone wrong. When you over-bleach your hair or bleach your hair to the wrong tone you can end up with a myriad of undesirable colors such as brassy oranges, yellows and other horrendous colors. You can also over bleach your hair removing all pigment leaving a colorless white. This also needs to be addressed by a professional colorist to protect the hair from being damaged any further.
What Is a Corrective Color Service?
The first step is to remain calm and not rush to find a solution that might cause more harm. It is normal to panic when your appearance is being affect and in that state of panic many people attempt to fix their color problems themselves at home, which often times makes the problem much worse and can potentially damage your hair beyond repair.
The good news is that a professional colorist can resolve your problems. It may take more than one appointment and several processes but if you use a professional they are trained to restore your hair to an appropriate color. They may remove colors from your hair to add more natural colors or use lightening processes to restore your color to a more appropriate color. This can take several processes and you may need to wait a few days between appointments.
If you have over bleached your hair or are going from dramatically bleached hair to a darker color they may need to do several processes to add lost pigments to your hair before adding the desired coloring. . If you miss the added process of adding lost pigments before adding desire coloring you can end up with muddy or even green hair.
The Importance of Using a Professional Colorist
The application of color to hair requires skill and experience to achieve the desired effect. Coloring of the hair is a process that should not be taken lightly as it needs to be customized to the specific chemistry and tones of your hair. If you need a corrective coloring service you are already aware of the serious nature of hair color. Therefore, you understand the importance of choosing a professional colorist to bring your hair to a beautiful state.
The colorist will meet with you to determine the best course of action to take your hair from where it is to where you want it to be and give your realistic results. It may take more than one appointment to restore your hair to a natural color but they will customize a color correction process just for you.
After the consultation the colorist will follow the predetermined plan to fix your unsatisfied color. The service also includes a luxurious scalp & hand massage to relax and pamper you as well as a soothing shampoo. It also includes a much needed conditioning treatment to calm your treated locks followed by a blow dry and styling to showcase your new, improved hair color. This may also be a good time to have an extra botanical deep conditioning treatment to ensure you leave in a restored state of tranquility, looking your best. They will make sure your hair coloring is renewed and elegant.
Use the Best
For a new fresh new look, the best hair stylists in the Waynesboro/Charlottesville area are ready to help you restore the color of your hair. Call Attitude Salon at (540) 946-6888 to schedule your appointment today.
Tags: Corrective Hair Color