Express Hair Cuts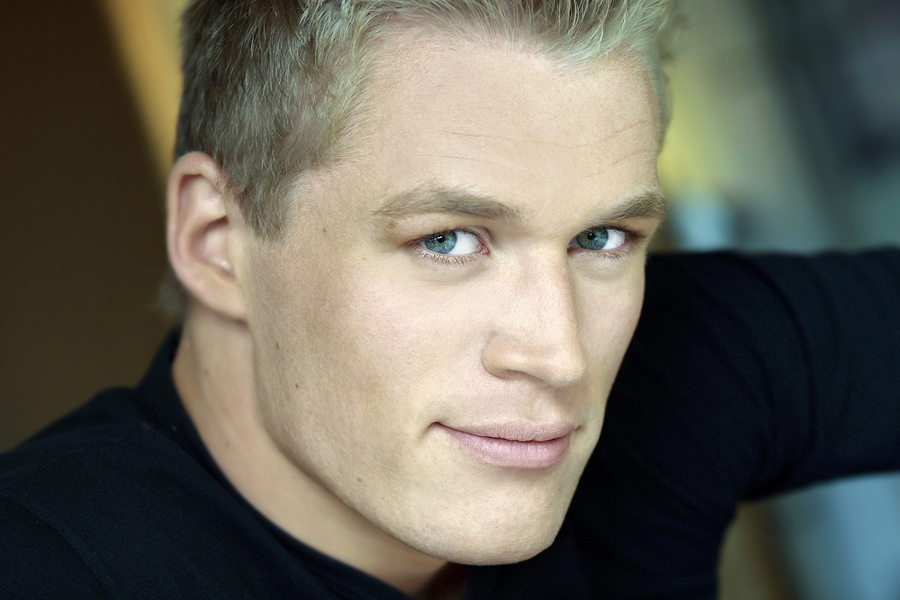 Everyone has had a point where they needed a haircut but did not have a lot of time. In this situation an express cut is probably for you. An express cut is essentially a haircut that is done without the shampoo and conditioning treatment and blow dry.
Although a full service is a relaxing way to pamper yourself, as well as see your finished haircut in it's optimal condition, sometimes our busy lives simply don't allow the time. Perhaps you need to fit in a cut between meetings, appointments or maybe you only have a limited time away from small children. This is a way to still enjoy getting a new look for yourself or maintain your current appearance, while being mindful of your allotted time and busy schedule.
An express cut can also be a way of saving money when receiving a hair trim or a maintenance cut. If you have short hair, and need frequent trims to keep your short style, you may not want a full service every time. Salons that respect your time and lifestyle will offer you this option. That said it is always a good idea to have a shampoo and conditioning treatment with professional products when you do have the time. This is especially helpful when you are trying out a completely new look.
Choosing the right cut for you
Just like any other hair cut, when choosing a new hairstyle and creating a new look for your hair there are many factors to consider. First of all, it's important to find a cut that you feel comfortable with and fits within your life style. Different styles will require different levels of up keep and daily styling so therefore, it's important to pick a style that will fit within your routine. If you do have a schedule that requires expedience in your daily life, it is important to pick a style that does not require a large amount of daily styling time.
It's also just as important to find a style that compliments your face. Your hair is the frame of your face and can either compliment it, hide or detract from it completely.
When deciding the best style for your face it's helpful to take into account the shape of your head. Round faces are most flattered by longer or layered hairstyles; long faces are more flattered by shorter hairstyles or layered styles that start at the jaw line. Curls or textured layered styles can tone down the angular jawlines of square faces and heart shaped faces with pointed chins look best in styles that focus on your cheekbones or eyes. What about those of you with oval faces? Well, you can pretty much wear whatever style you want although you may want to avoid any top or bottom heavy styles.
Using a Professional Stylist for Your Hair Cut
One of the advantages of having your hair professionally cut is having an experienced stylist to consult with you when choosing your style. During your consultation they will use the looks that you are interested in, and any pictures of styles that you might bring in with you. They can help you determine the best cut for you taking into account all of the factored mentioned earlier in this article: your personal style, face shape, hair texture and lifestyle. They will then create with you a custom designed haircut to give you a satisfying new look.
When cutting your hair they also will take into account your hairs natural part, any issues with spots of thinning or broken hair and can address any hair issues that an amateur would be unable too.
Use the Only the Best
For a new fresh new look or to maintain your current style, the best hair stylists in the Augusta County area are ready to help you attain the style you want at the most reasonable price in an expedient time frame. Call Attitude Salon at (540) 946-6888 to schedule your hair cut today.
Tags: Express Hair Cuts